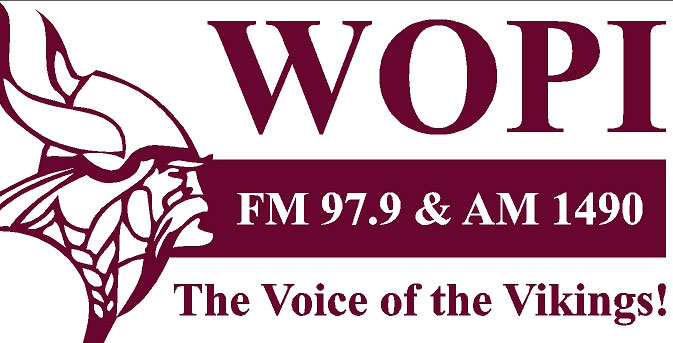 From Football to Baseball, we are the Voice of the Tennessee High Sports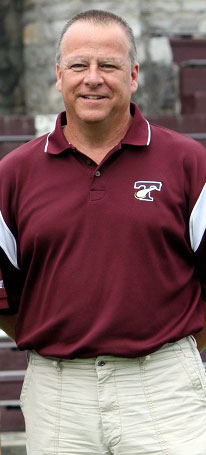 The ESPN Voice of the Vikings, David Dowell.
ESPN Tri-Cities WOPI is heard on FM 97.9 & AM 1490 in the Bristol, Tennessee / Virginia area. 

In addition, our network carries: Dobyns-Bennett Indians, the Science Hill Hilltoppers, as well as local college sports.
Science Hill Hilltopper Sports

East Tennessee State University Sports
University of Tennessee Vols

Warning
: include(weather/weather.class.php) [
function.include
]: failed to open stream: No such file or directory in
/home/content/20/7674820/html/wopi/oldsite/sports.php
on line
111
Warning
: include() [
function.include
]: Failed opening 'weather/weather.class.php' for inclusion (include_path='.:/usr/local/php5/lib/php') in
/home/content/20/7674820/html/wopi/oldsite/sports.php
on line
111
Fatal error
: Class 'Weather' not found in
/home/content/20/7674820/html/wopi/oldsite/sports.php
on line
129